Karen Moore Speaker Topics Based on Author's Books
When You Haven't Got a Prayer!
Prayer is a privilege, a place where you and God can get to know
each other. God always opens the door to hear your prayers.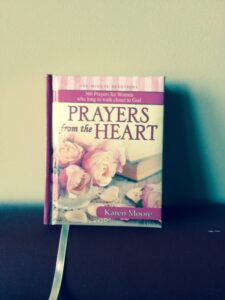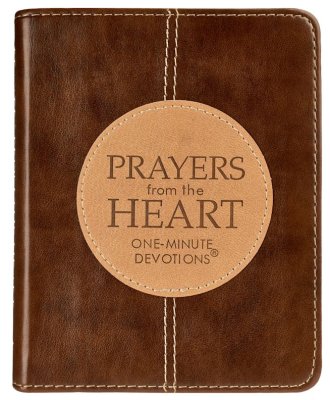 2.  What a Great Word!
The Bible Is God's Great Word! If the Bible seems too complicated, take a look at those every day, ordinary words that yield amazing power.
Discover more about the power of the spoken word and the written Word of God.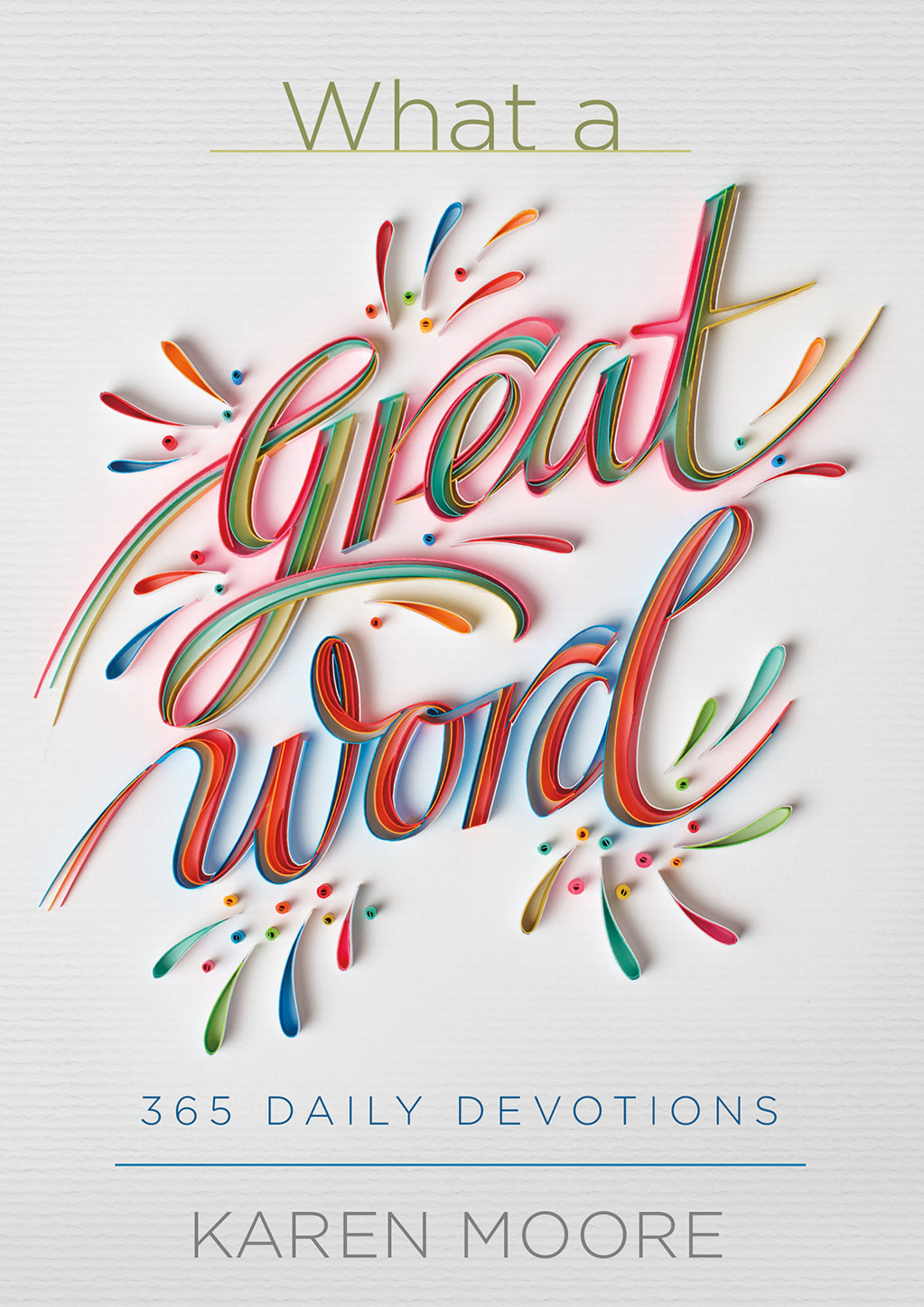 3. Finding the Possible in the Impossible!
You have to get out of the way and let God be God! He inspires hope and guides your heart toward those things that are still possible for you.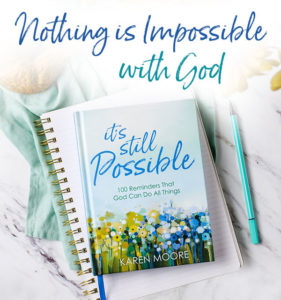 4. Because Once You're a Mom, You're Always a Mom!
Whether you're a new mom or a grandmom, or an amazing woman who has been like a mom to others, God honors and celebrates the work of your hands and heart. Moms make a difference every day.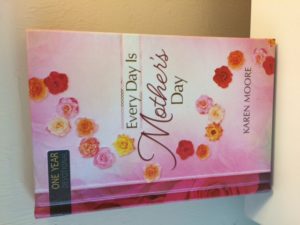 5. Tapping into God's Greatest Blessings
Blessings abound and God has not forgotten you. How can you see His hand at work in your life more clearly? God is a giver, and He has more to give you than you can ever imagine or ask.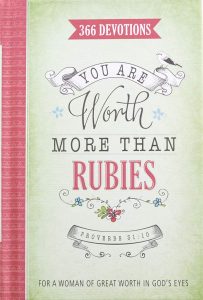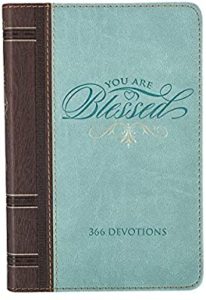 6.  Living Whole-Heartedly for God
In a world that often seems to have no heart at all, how can you create and maintain a soft heart for God and His creation? God shapes your heart to become more like Jesus.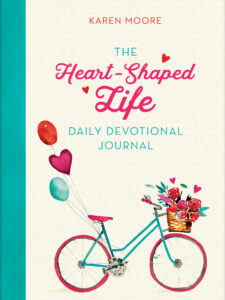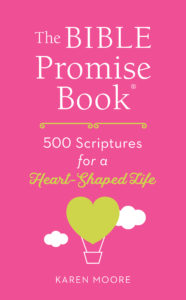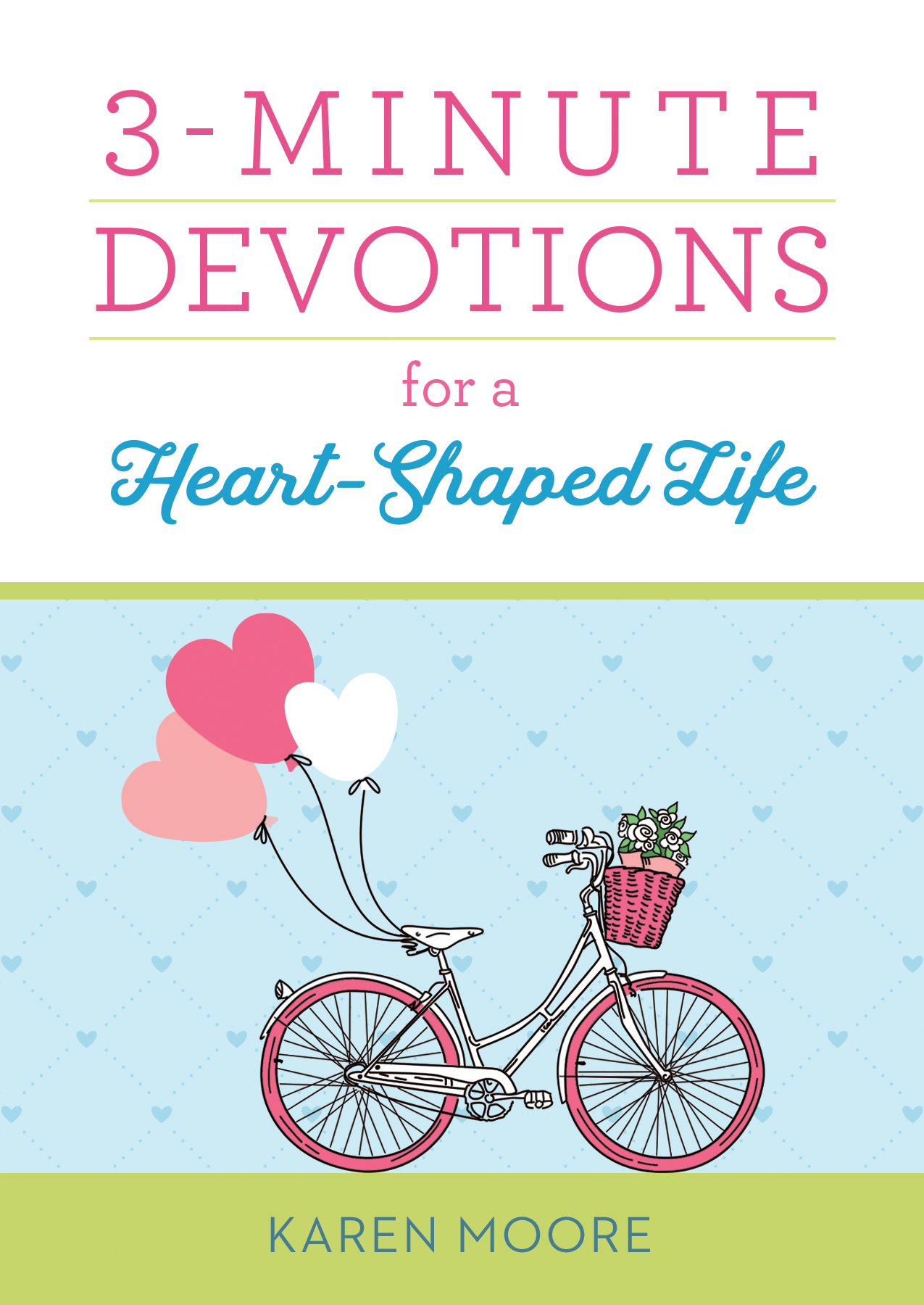 7. Strengthening Your Spirit One Day at a Time
God has ways to strengthen you and replenish your soul so that you can do a happy dance every day. Discover new ways to embrace His Spirit, so you become a walking testament to His strength and love.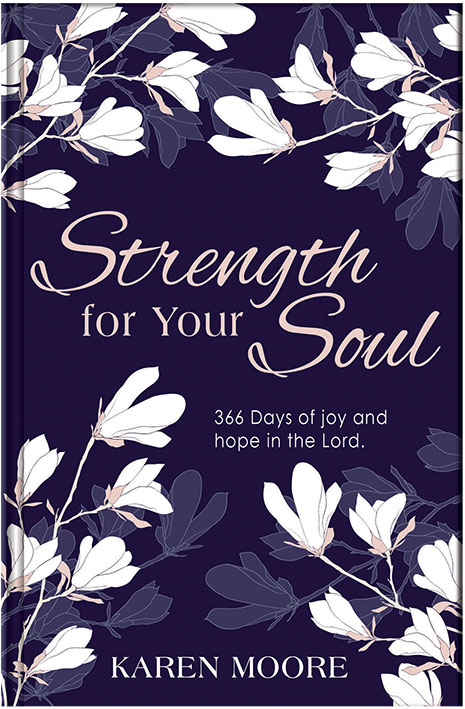 8. Got 10 Minutes for God?
"God, You make me Nervous!"  (You)
"Well, let's get together and talk about that." (God)
Some of us shy away from spending time with God because we aren't sure just what God might think of us, or even if God will show up to have a chance for a conversation. Learn some new ways to spend time with God each day.